Welcome to Spring! Ken our groundskeeper is working hard to transition from winter to spring & summer on the grounds here at South Park. Colors are already popping, trees are budding and the grass could not be greener. Our residents say one of the things they like most about living at South Park are the views in the spring and fall. Flower gardens, lots of trees and a beautiful tree filled park right in our back yard. South Park Apartments,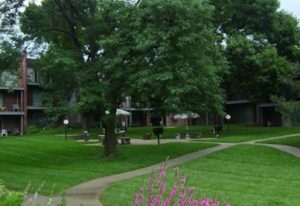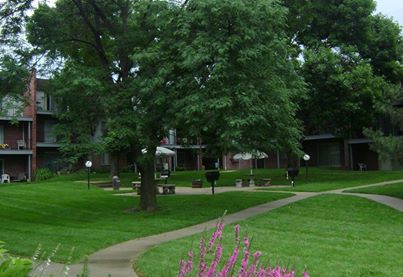 a great place to call home!
Have a safe and fun weekend!