If you have stopped by the leasing office at Pinhook recently, you might have heard us jamming out to music at our desks. This week the chosen tunes have not been arbitrary, however; all the artists on queue are all artists that will be playing music live and in person in your backyard! Maha Music Festival celebrates its 10th year in Aksarben Village on August 17th and 18th. Two whole days of fun, fanfare, and loud music. From international rock stars, Weezer, to Clarence Tilton, a homegrown country music group from right here in Omaha.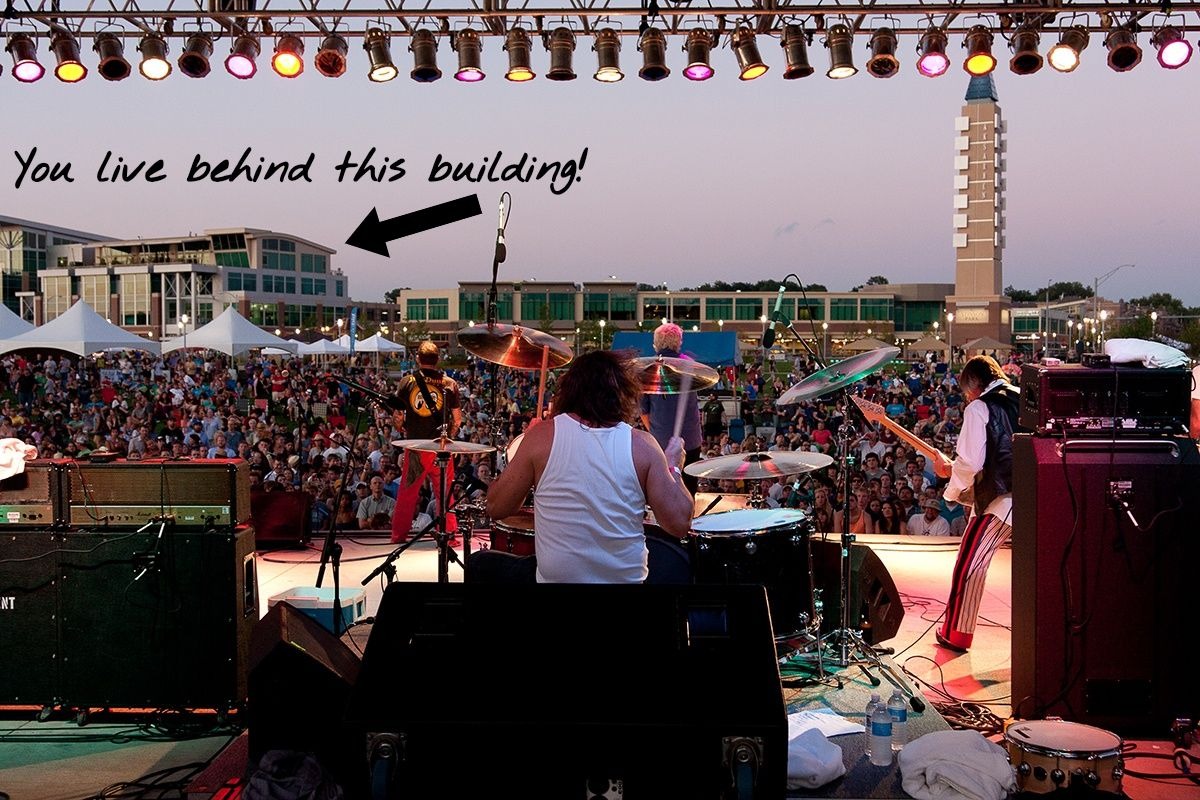 Very much in keeping with the spirit of Aksarben Village, there are not only the festivities and excitement of the bands but also opportunities to learn about local nonprofit organizations and entrepreneurial speakers from Microsoft, Tinder, and more! It's so neat to see people come together to celebrate their community by having fun and seeking opportunities to give back and better themselves. If you have a chance, grab a ticket starting at $35 for Friday night up to $90 for both Friday and Saturday night.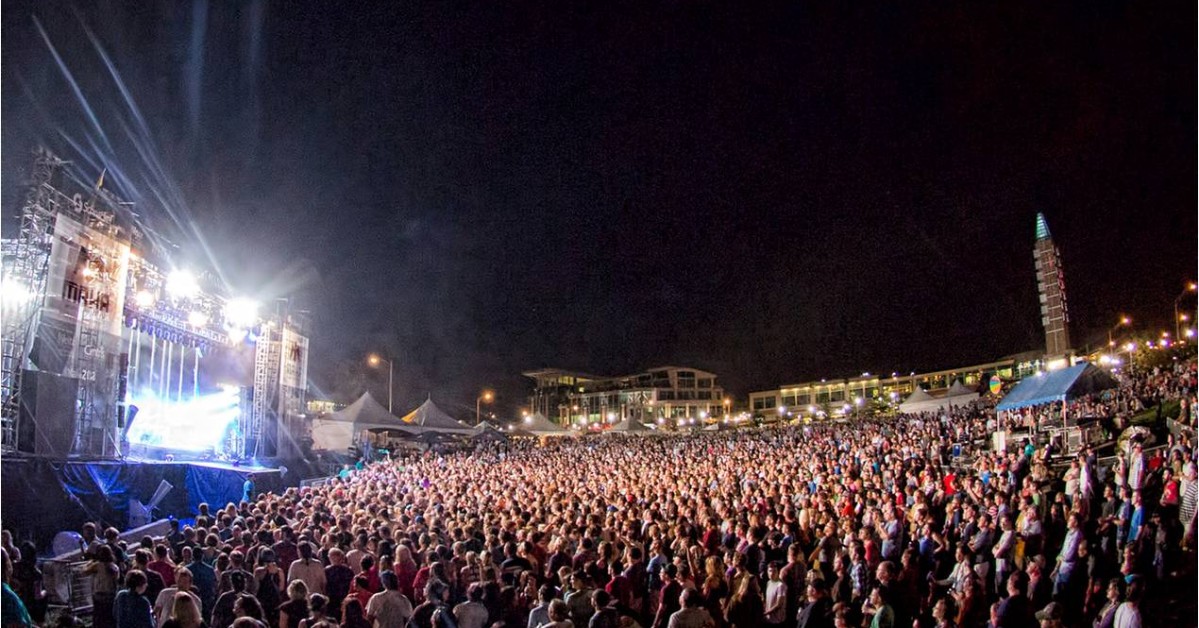 For more information, check out Maha Music Festival's website!