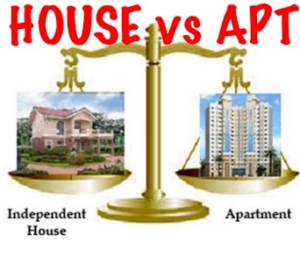 If you're thinking about renting a house or a townhome, why not consider an apartment instead?  Below are some reasons that may help you decide which option is right for you:
Cost – Townhomes are typically multi-level which usually means an increase in utility costs. 
Space – More square footage in a home means more area to maintain, aka more cleaning.           
Amenities – Pools, fitness centers and secure package delivery are just some of the perks of living in an apartment. Not to mention a super friendly office and maintenance staff on-site               
Maintenance – While townhomes can include hassle free interior maintenance, that's not always the case with the exterior.  With our apartments, it's confirmed that you will never have to mow the grass, weed the gardens or shovel the snow.  Whew!
Did we sway you?  If so, below are just a few of our communities that may be exactly what you're looking for.
Pacific Gardens – With only eight residences per building, you're as close to a home as you can get with an apartment.  Two and three bedroom options can be found on the ends of the building giving you less neighbors and more windows.
Villa Vinee – Spacious interiors gives you plenty of room to sprawl out without having to worry about a multi-level home.  Relaxing courtyards with grilling areas will make you feel like you have a park for your backyard.
Peony Village – Select buildings have elevators and attached garages along with peaceful views of the creek.  Open floor plans and washer/dryer in unit makes this apartment a no brainer.
Robert Hancock & Co. has conveniently located apartments with options to fit any budget.  Check out all of our lovely communities here.  Happy house (ahem, apartment) hunting!