As summer winds to an end, it may feel like your options for outdoor activities are dwindling as well, but that is not the case. Omaha is full of activities for all ages to enjoy in the Autumn months, don't miss out on these fun-filled outings around the Omaha Metro!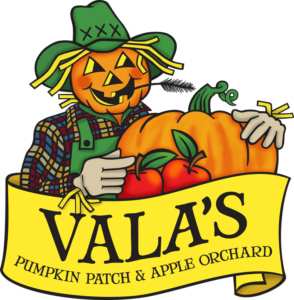 Vala's is open for their 38th annual pumpkin patch season. Vala's has activities for all ages from hay rack rides, apple picking, corn mazes, pony rides, and much more. Make sure to show up hungry as Vala's offers a plethora of snacks and sweets to fuel your adventure. This midwestern gem is located right outside of Omaha and the short drive to Gretna is more than worth it for the fun filled day you will have.
Bellevue Berry & Pumpkin Ranch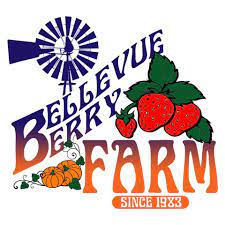 If you are looking for a pumpkin patch closer to home, try out Bellevue Berry & Pumpkin Ranch. Here you can enjoy picking your own produce, finding the perfect pumpkin, the Ranch of Terror and many other fall themed festivities. This is must see for all Omaha residents.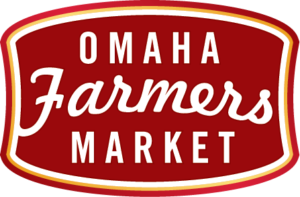 The Farmer's Market is the perfect way to restock your pantry and find local businesses. When you think farmers market you may think of summer mornings only, but the Omaha Farmers Market runs through Oct 16th so there is still plenty of time to stop by and experience all the market has to offer. If you are looking for a sweet treat, a new candle, or even art the Farmers Market is the place to go.