You may have noticed that Omaha is rife with local breweries and local restaurants. It can be a little overwhelming especially if you're new to the area. But Pinhook Flats and CUE residents are in luck! Habitat for Humanity is hosting Brew Haha, an event that brings 60 local restaurants and breweries to them! That's right, you pay one price ($50 advance, $60 day of, and $100 VIP) to sample the tastes of Omaha from 5pm-9pm. How many people are within walking distance of any local eateries/breweries let alone 60?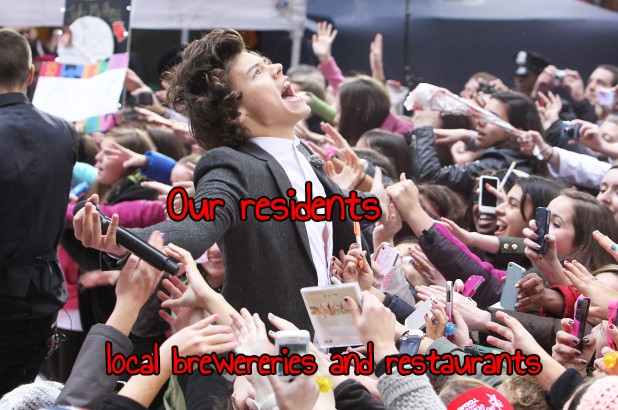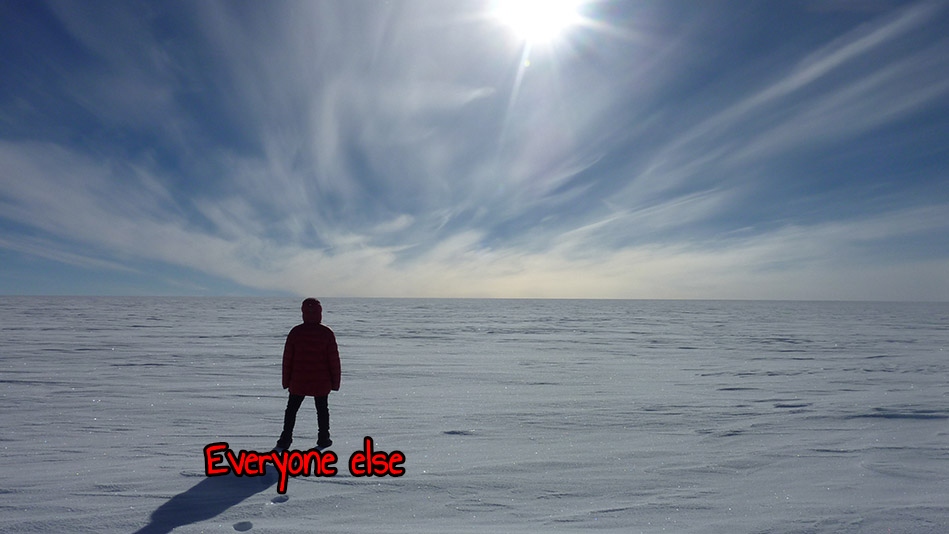 Take this opportunity to find the best brew or the best bite that Omaha has to offer so the next time it's your turn to pick the destination on a night out you will have a unique spot that you know will please! On top of everything, this night is one that benefits a great cause. Habitat for Humanity works for lower income families to help provide them housing that they might not otherwise be able to afford.
For tickets and more information, click here!